BUSINESS OWNERS POLICY-SERVING FLORIDA
As a business owner, you strive to make decisions that are right for your business, your employees and yourself. This includes decisions about business insurance. You know you need excellent coverage. You don't, however, have time to become an expert in business insurance. That's where Advantage Insurance can help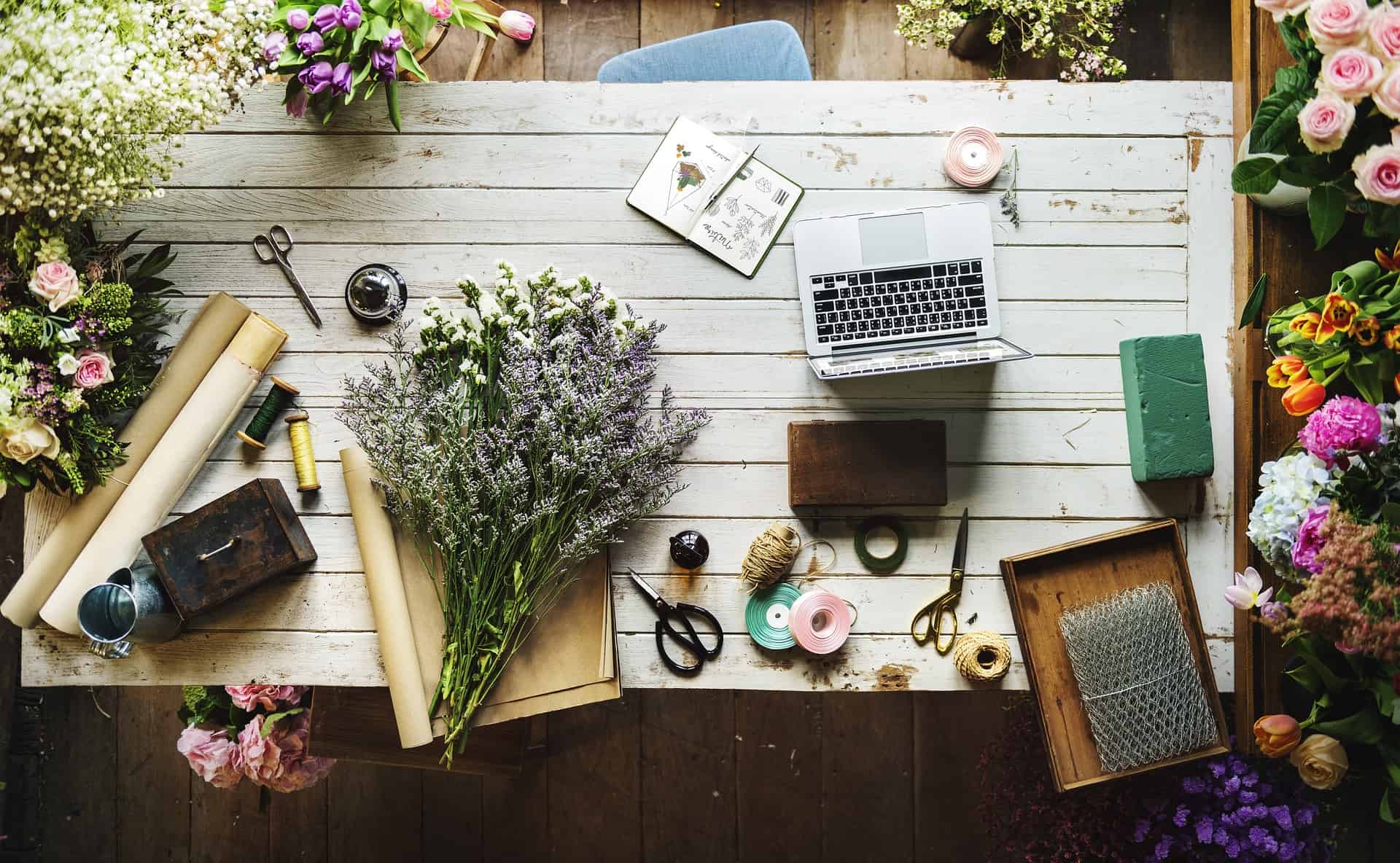 Let Us Shop Your Coverage
with 30 Highly-Rated
Companies

Speak with a licensed agent
(352) 688- 1518
READY FOR THE NEXT STEP-HERE'S HOW IT WORKS
Need an insurance quote? Just fill out our quote form and we will handle the rest.
Let us shop multiple companies so you get the best rate with the best coverages.
After we issue the policy we still handle all the work. Policy changes, claims, applications we handle of it for you.
LET US HANDLE ALL THE WORK WHILE YOU SAVE
Speak with a licensed agent (352) 688-1518
BUSINESS OWNERS POLICY (BOP)
A Business Owners Policy (BOP) combines property, liability and business interruption coverage for small to medium-sized businesses. This packaged coverage is generally less expensive than when purchasing coverage separately. With a BOP you have the ability to customize the policy to meet your individual business needs.
Perhaps you need general liability coverage that includes operations. Or, you need to add business auto coverage or commercial property insurance. Whether you are a home-based business, small service provider or contractor, Advantage Insurance will work with you to find the right combination of business insurance coverage to meet your specific needs. Contact us today!
Supplemental Coverage Available
• Extended liability for additional insureds.
• Debris removal, personal property.
• Tools and equipment.
• Valuable records protection and accounts receivable.
In addition to advising you on the right coverage, we provide additional services, such as:
• Loss Prevention Programs—with our insurance company partners, we can evaluate your business's current conditions and recommend ways to lower property, auto, workers compensation or liability losses. Lower losses will not only lower your insurance costs, but also increase your productivity by avoiding downtime.
• Quick Claim Response—when you do have a claim and need fast and fair service, we work with you to make that happen. That's why we only represent companies with excellent records for settling claims fairly and promptly.
• Competitive Rates—many of the insurance companies we represent specialize in insuring specific types of businesses or industries, offering special coverage and pricing.
To see if your business qualifies for one of these special programs, contact Advantage Insurance for more information. Give us a call at 352-688-1518.
BUSINESS OWNERS POLICY COMPANIES WE PROUDLY REPRESENT
At Advantage Insurance LLC,  we are not captive to one insurance company so we can shop the different insurance companies to give you the best coverage with the best rate.
ADDITIONAL COVERAGES TO CONSIDER