PROFESSIONAL LIABILITY COVERAGE-SERVING FLORIDA
Professional Liability Insurance (E&O insurance) protects your company from claims if your client holds you responsible for errors, or the failure of your work to perform as promised in your contract. Coverage includes legal defense costs – no matter how baseless the allegations.
Professional Liability insurance will pay for any resulting judgments against you, including court costs, up to the coverage limits on your policy.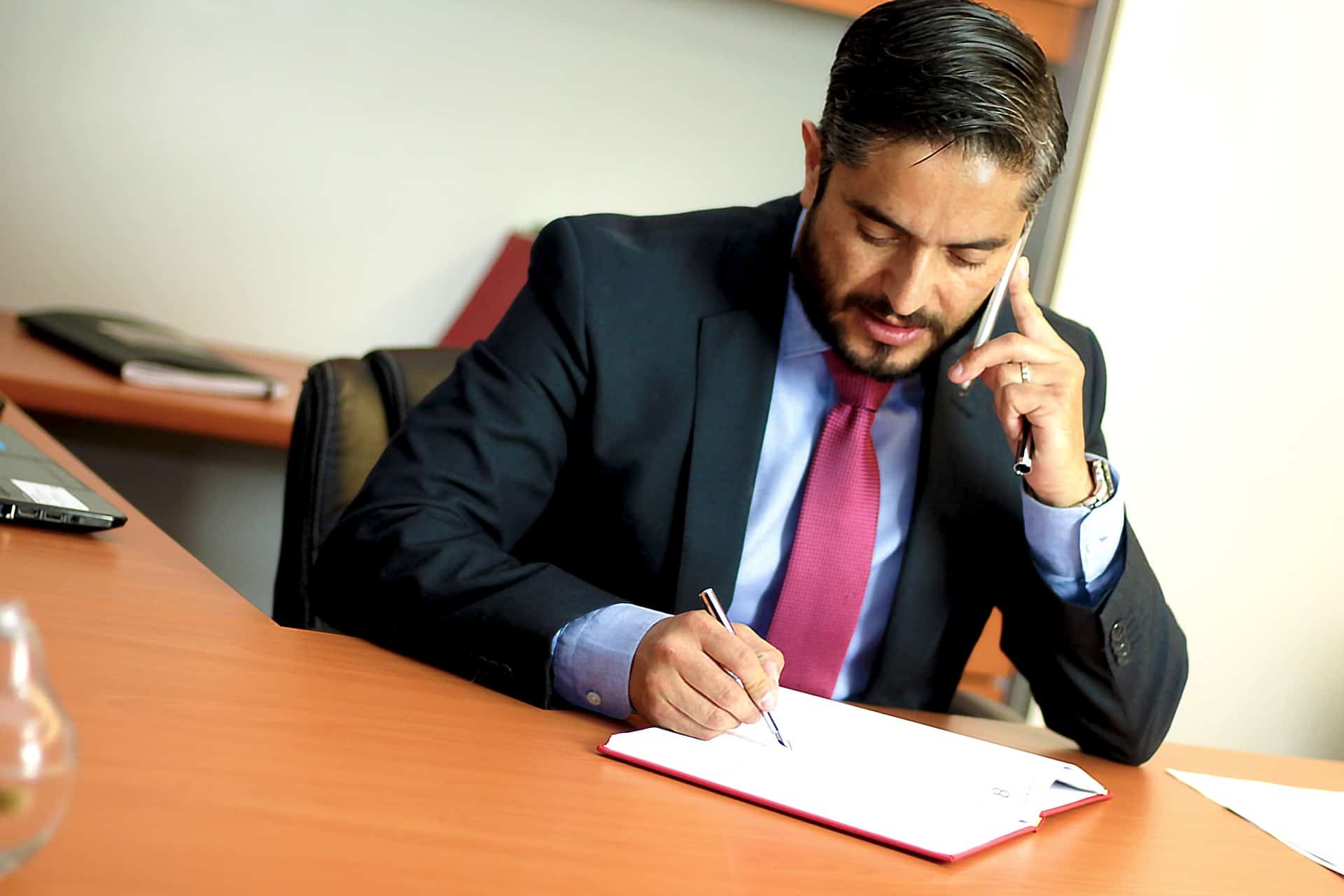 Let Us Shop Your Coverage
with 30 Highly-Rated
Companies

Speak with a licensed agent
(352) 688- 1518
READY FOR THE NEXT STEP-HERE'S HOW IT WORKS
Need an insurance quote? Just fill out our quote form and we will handle the rest.
Let us shop multiple companies so you get the best rate with the best coverages.
After we issue the policy we still handle all the work. Policy changes, claims, applications we handle of it for you.
LET US HANDLE ALL THE WORK WHILE YOU SAVE
Speak with a licensed agent (352) 688-1518
PROFESSIONAL LIABILITY INSURANCE 101
Professional Liability Insurance coverage can extends to both W2 employees and 1099 subcontractors, and can be worldwide in scope. Professional Liability Insurance – Errors & Omissions – coverage is not provided by a Commercial General Liability policy. Commercial General Liability does NOT provide coverage for errors, contract performance disputes or any other Professional Liability issues. Companies who have General Liability without Professional Liability Insurance – Errors and Omissions – coverage are taking a serious risk.
Advantage Insurance -Professional Liability Insurance At Advantage Insurance we have tailored professional liability insurance programs for the following types of business which can save you to 30%.
 Advertising Agencies
 Architecture
 Attorneys
 Accountants
Computer Consultants
Consultants
Engineering
Mental Health Consulting
Real Estate Agents
Tax Preparation
Website Design Most business can be covered under a Professional Liability (Errors and Omissions) policy.
Every business is unique – talk to Advantage Insurance today to find out how to get the best professional liability insurance, service, price and value. Give Advantage Insurance a call for a professional liability insurance quote at 352-688-1518
.
PROFESSIONAL LIABILITY POLICY COMPANIES WE PROUDLY REPRESENT
At Advantage Insurance we are not captive to one insurance company so we can shop the different insurance companies to give you the best coverage with the best rate.