BUSINESS AUTO INSURANCE BASICS
Business auto insurance can cover a combination of vehicle types (trucks, cars) and drivers, as well as some types of motorized equipment. It provides for bodily injury liability and property damage while operating a company automobile, medical payments or Personal Injury Protection (PIP) for the driver and passengers of the policyholder's car. Injuries or damage to someone else are also covered..
Are you renting cars or are your employees using their own vehicles? This particular coverage provides business insurance coverage for certain liabilities arising from the use of a rented or leased vehicle (hired), or a non-owned vehicle (employee using their own vehicle on company business). Oftentimes this coverage can be added inexpensively to a business auto policy, or in some cases, a general liability policy.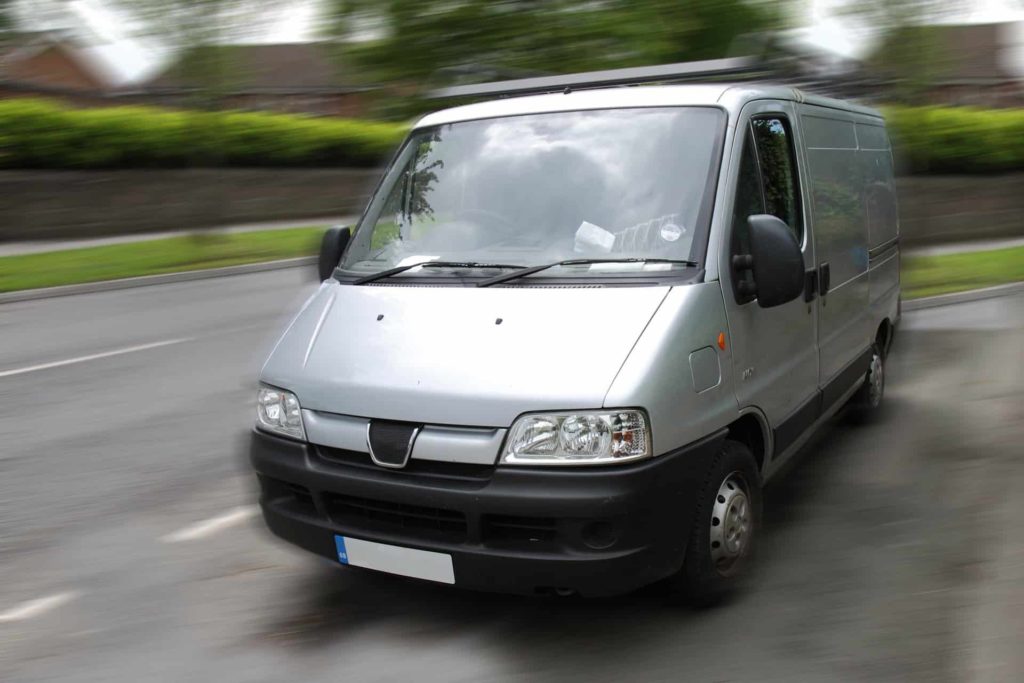 Let Us Shop Your Coverage
with 30 Highly-Rated
Companies

Speak with a licensed agent
(352) 688- 1518
READY FOR THE NEXT STEP-HERE'S HOW IT WORKS
Need an insurance quote? Just fill out our quote form and we will handle the rest.
Let us shop multiple companies so you get the best rate with the best coverages.
After we issue the policy we still handle all the work. Policy changes, claims, applications we handle of it for you.
LET US HANDLE ALL THE WORK WHILE YOU SAVE
Speak with a licensed agent (352) 688-1518
BUSINESS AUTO INSURANCE PROGRAMS
At Advantage Insurance we have specific tailored insurance programs for the following types of business's which can save the business owner up to 30%
* Contractors
* Electricians
* Floor Installation
* Florist
* General Contractors
* Heating and Air Conditioning Contractors
* Landscapers
* Painters
* Plumbers
* Real Estate Agents
* Restaurant and Food Service
* Retail Insurance
* Wholesalers
Insurance policies for privately owned vehicles may not cover damage to your privately owned car or truck when it is used for business, even home cosmetics, jewelry sales or a pizza delivery business.
Every business is unique – talk to Advantage Insurance today to find out how to get the best Business auto insurance, service, price and value. Give Advantage Insurance a call for a business auto quote at 352-688-1518 or request online.
BUSINESS AUTO INSURANCE COMPANIES WE PROUDLY 
At Advantage Insurance we are not captive to one insurance company so we can shop the different insurance companies to give you the best coverage with the best rate.