WORKERS COMPENSATION INSURANCE
Workers' compensation coverage pays for medical care and physical rehabilitation of employees injured at work and helps to replace lost wages while they are unable to work. Additionally, this coverage protects an employer from being sued by an injured worker in most cases.
Advantage Insurance can help your business find complete solutions to your unique workers compensation insurance needs. We'll find solutions that create safer and more productive workplaces, more confident and secure workers and overall savings you'll see on the bottom line.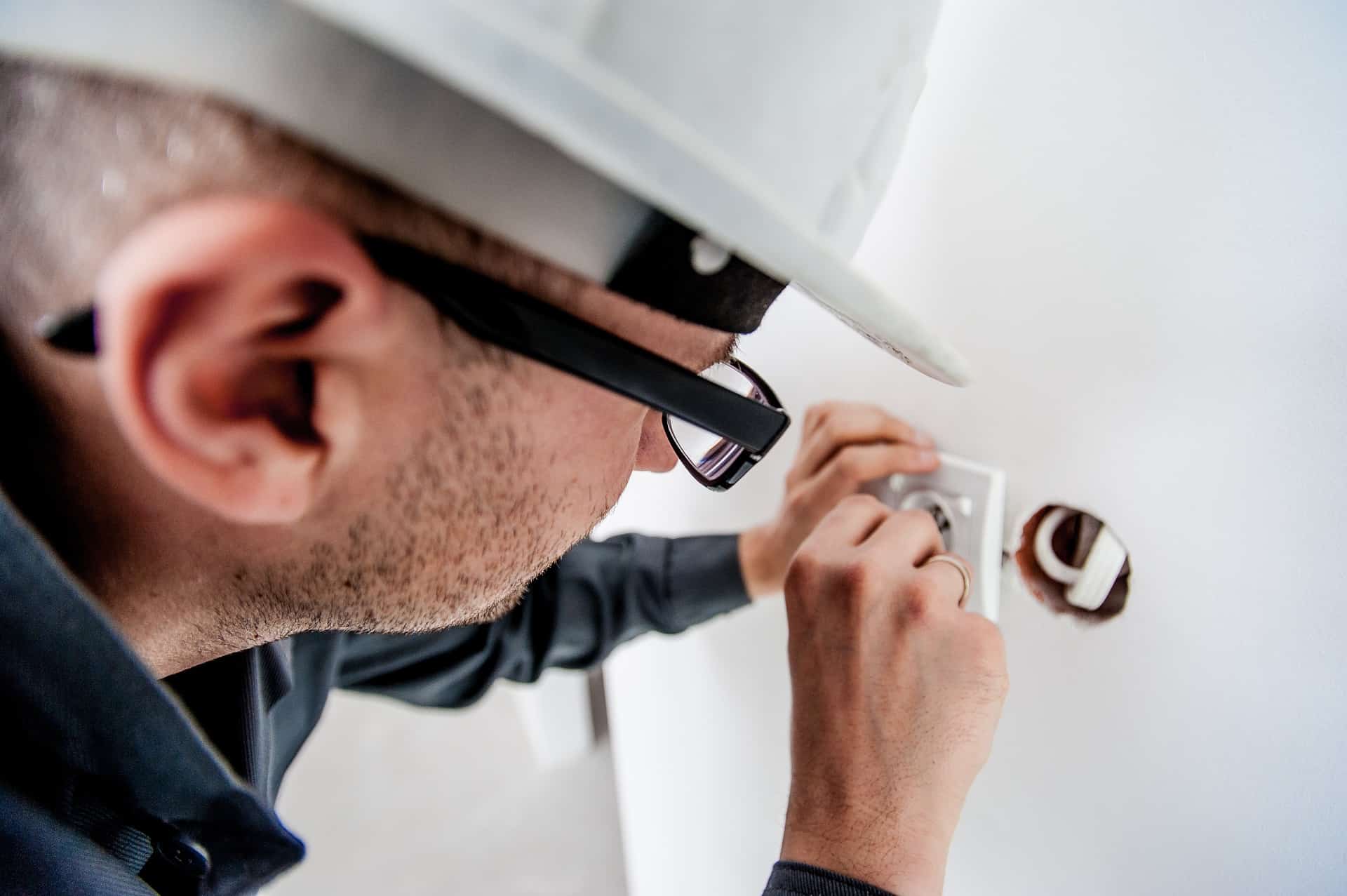 Let Us Shop Your Coverage
with 30 Highly-Rated
Companies

Speak with a licensed agent
(352) 688- 1518
READY FOR THE NEXT STEP-HERE'S HOW IT WORKS
Need an insurance quote? Just fill out our quote form and we will handle the rest.
Let us shop multiple companies so you get the best rate with the best coverages.
After we issue the policy we still handle all the work. Policy changes, claims, applications we handle of it for you.
LET US HANDLE ALL THE WORK WHILE YOU SAVE
Speak with a licensed agent (352) 688-1518
WORKERS COMPENSATION INSURANCE PROGRAMS
At Advantage Insurance we have specific tailored insurance programs for the following types of business's which can save the business owner up to 30%
* Beauty and Barber Shop
* Contractors Insurance ( General Contractor, Plumbing, Painting, Landscape, Electricians, Floor Installation, Heating and Air Conditioning and many more)
* Dentist Office
* Florist Shop
* Legal Office
* Medical Office
* Optical Good Store
* Real Estate Agents
* Restaurant
* Retail
* Wholesalers
Some Workers Compensation coverage can include:
• Innovative payment systems
• Medical disability case managers
• Utilization management nurses
• Certified life care planning nurses
• Vocational rehabilitation consultants
• Physician consulting services
• Legal staff
• Contracts with medical network providers
• Managed prescription drug program
To find out more about this product and other products and services, contact Advantage Insurance today by calling 352-688-1518 or request a quote today. We also write business insurance, and business auto insurance coverage.
WORKERS COMPENSATION INSURANCE COMPANIES WE PROUDLY REPRESENT
At Advantage Insurance we are not captive to one insurance company so we can shop the different insurance companies to give you the best coverage with the best rate.