OUR COMMITMENT IS TO SERVING YOU THE FLORIDA BUSINESS OWNER
Advantage Insurance knows business in our communities – we take pride in reviewing your options with multiple insurance companies and comparing protection and prices to find the best value for your business. We're committed to being an advocate for you and your business in times of need.
Advantage Insurance knows that in Florida there are as many unique business insurance needs as we have neighbors who live here! To talk with one of our helpful team members about your business insurance needs, contact us today.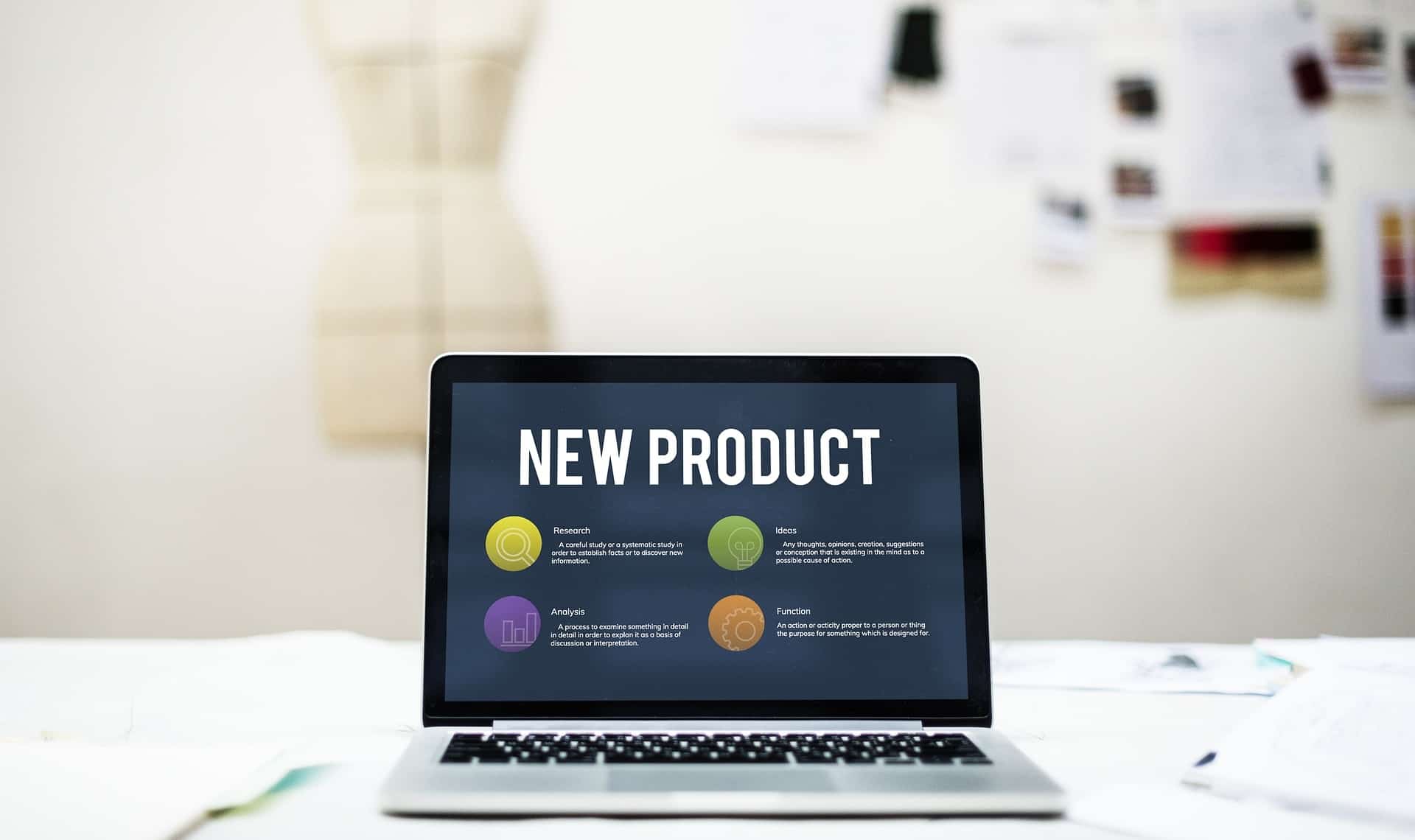 Let Us Shop Your Coverage
with 30 Highly-Rated
Companies

Speak with a licensed agent
(352) 688- 1518
READY FOR THE NEXT STEP-HERE'S HOW IT WORKS
Need an insurance quote? Just fill out our quote form and we will handle the rest.
Let us shop multiple companies so you get the best rate with the best coverages.
After we issue the policy we still handle all the work. Policy changes, claims, applications we handle of it for you.
ADDITIONAL COVERAGES TO CONSIDER
LET US HANDLE ALL THE WORK WHILE YOU SAVE
Speak with a licensed agent (352) 688-1518
TAILORED BUSINESS INSURANCE PROGRAMS
At Advantage Insurance we have specific tailored insurance programs for the following types of business's which can save the business owner up to 30%
* Apartment Insurance
* Beauty and Barber Shop Insurance
* Commercial Property Insurance
* Contractors Insurance ( General Contractor, Plumbing, Painting, Landscape, Electricians, Floor Installation, Heating and Air Conditioning and many more)
* Dentist Office Insurance
* Florist Shop Insurance
* Home Health Aide
* Legal Office Insurance
* Medical Office Insurance
* Optical Good Store Insurance
* Personal Care Aide
* Real Estate Agents Insurance
* Restaurant Insurance
* Retail Insurance
* Wholesalers Insurance
* General Liability Insurance – Broad insurance coverage for your business and activities.
* Commercial Property Insurance – Protect your business with insurance for your commercial property.
* Business Auto Insurance – Cover your business with insurance for commercial vehicles.
* Commercial Umbrella Insurance – Insurance coverage that helps protect your business from the rising costs of lawsuits.
* Workers' Compensation Insurance – Insurance coverage that helps you take care of your employees.
* Bonds – Protect your assets with financial backups for promises made by others.
Every business is unique – talk to Advantage Insurance today to find out how to get the best Business insurance, service, price and value. Give Advantage Insurance a call for a business insurance quote at 352-688-1518 or request a quote online.
BUSINESS INSURANCE COMPANIES WE PROUDLY REPRESENT
At Advantage Insurance we are not captive to one insurance company so we can shop the different insurance companies to give you the best coverage with the best rate.