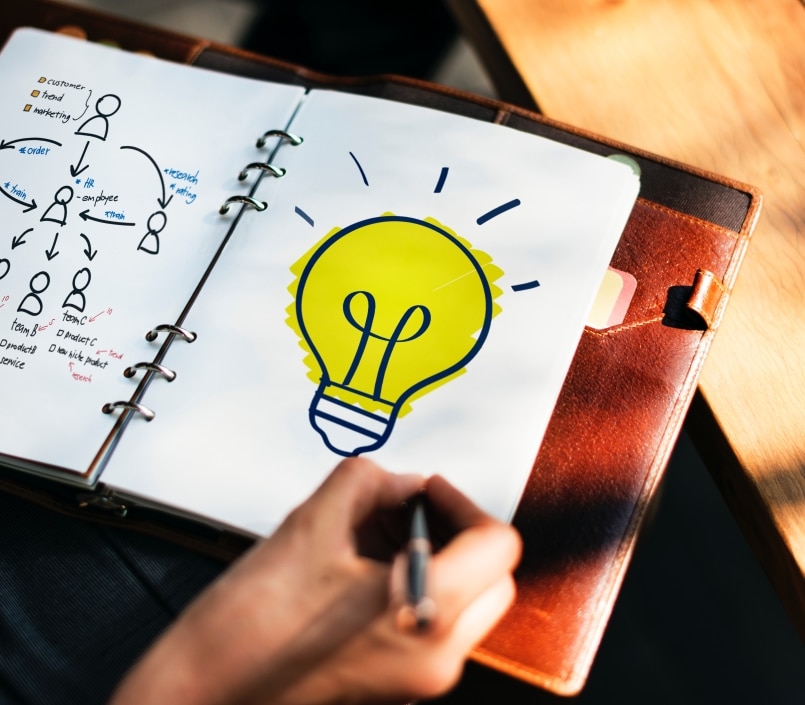 Car insurance is a necessary expense. But that doesn't mean you have to pay top dollar for coverage. There are multiple ways to make sure that your coverage is adequate for your needs, but at the lowest price possible. Here are some tips that can lower your car insurance payments.
1. See if you can bundle your insurance needs
Many insurance companies will provide a discount to folks that have several types of insurance with them. Do you also have home insurance or boat insurance? See if you can get car insurance through the same provider (or switch those types of insurance to your current auto insurance company).
2. Take a defensive driving course
Insurance companies like it when people they insure are very unlikely to get into an accident. That's why people who have never been in an accident, or who haven't been in one for a long time, often pay less to get insurance. Another method of lowering your costs is by providing evidence that you have taken a class in defensive driving. These are often inexpensive and conveniently available online. Some insurance companies even offer them; check around.
3. Check into available discounts
Membership in many organizations can mean a discount on insurance. So can age and other factors. If you're a member of the American Automobile Association (AAA), an alumni group, or even bank at a credit union, you might be eligible for a discount. If you're over 65, you might be as well. It's a good idea to call your insurer and check.
4. Raise your deductible
The higher your deductible (the amount you pay out of pocket in the event of a claim), the less your premiumswill be. If you currently have a $500 deductible, for example, it's very likely that a $1,000 or $1,500 deductible will save you money.
Finally
If you would to like to discuss your options for homeowners or jewelry insurance please call us at 352.688.1518 our quoting hours are Monday through Friday from 9:00 AM to 5:00 PM. In addition, you can request a quote online. Please remember, We Handle All the Work, While You Save!