HOME INSURANCE FROM ADVANTAGE INSURANCE LLC
Your home is the center of your daily life, and likely your most valuable asset. When your home is damaged or destroyed, you need your claim settled by an insurance company that understands this simple fact. Advantage Insurance can help you find the home insurance that will best meet your needs and provide the most valuable combination of tailored coverage, quality service and fair pricing.
Advantage Insurance can also get your insurance coverage for Motorcycle, Classic Car, Motor Home & RV, Boat & Jet Ski, and ATV too!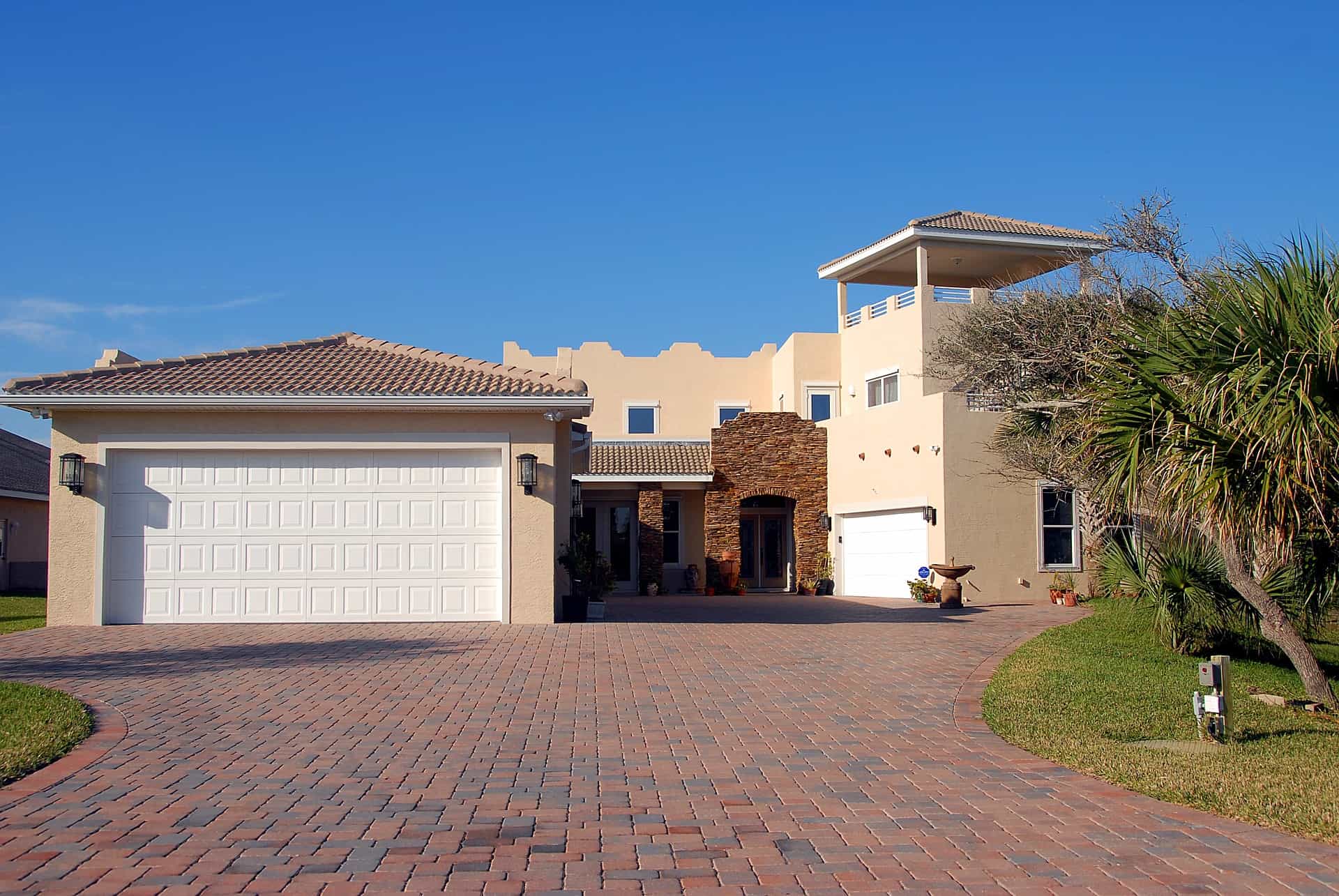 Let Us Shop Your Coverage
with 30 Highly-Rated
Companies
Speak with a licensed agent
(352) 688- 1518
READY FOR THE NEXT STEP-HERE'S HOW IT WORKS
Need an insurance quote? Just fill out our quote form and we will handle the rest.
Let us shop multiple companies so you get the best rate with the best coverages.
After we issue the policy we still handle all the work. Policy changes, claims, applications we handle of it for you.
LET US HANDLE ALL THE WORK WHILE YOU SAVE
Speak with a licensed agent (352) 688-1518
INSURANCE FOR ALL KINDS OF HOMES IN FLORIDA
Depending on where you live – a house, apartment, or condominium – the right home insurance policy can provide you peace of mind as well as the money you need to repair or replace your home and/or belongings. Contact us for more information today!
Spring Hill, Brooksville, WeekiWachee, Port Richey, Tarpon Springs – What you need to know about home insurance.
Whether you own or rent, insuring the place you call home can help protect you financially if you suffer a loss due to fire, theft, vandalism, or other covered events. It will also cover you in the event someone is injured while on your property and wins a legal judgment against you.
Advantage Insurance. Call for a HOME INSURANCE QUOTE at 352-688-1518 or get a ONLINE QUOTE TODAY.
HOME INSURANCE COMPANIES WE PROUDLY PRESENT
ADDITIONAL COVERAGES TO CONSIDER