BOAT/WATERCRAFT INSURANCE
Advantage Insurance can help make your time on the water relaxed and worry-free! We will find you comprehensive boat insurance protection that protects you, your friends and family, your watercraft and your boating equipment. The average boat costs less than a dollar a day to insure. You'll enjoy being on the water even more when you aren't worried about your safety, the safety your passengers, or your investment. Do you know what to look for in a boat insurance policy?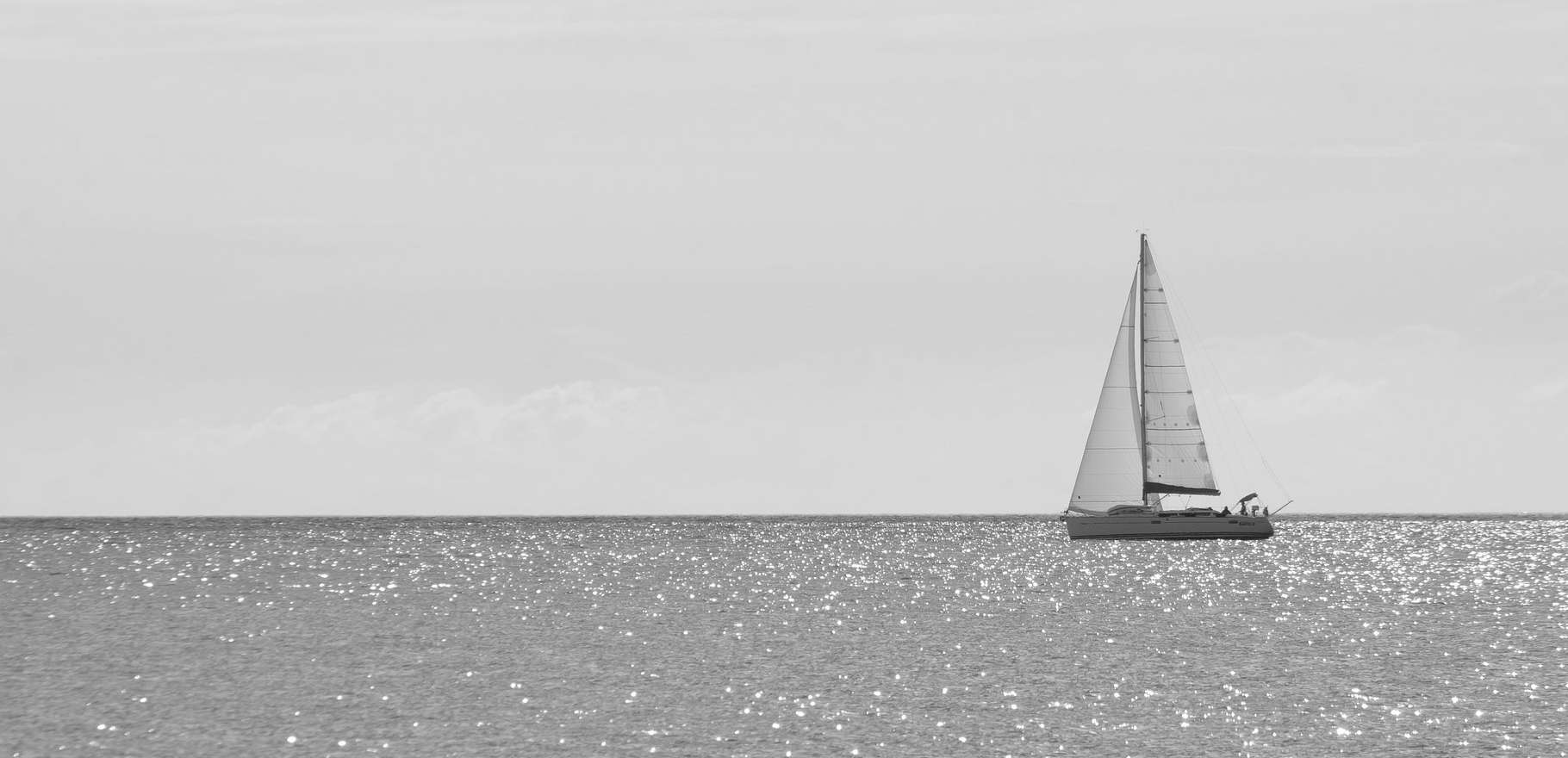 Advantage Insurance can help you determine the right amount of coverage to meet your specific needs. Just give us a call today at (352) 688- 1518 to get started.
Let Us Shop Your Coverage
with 30 Highly-Rated
Companies

Speak with a licensed agent
(352) 688- 1518
READY FOR THE NEXT STEP-HERE'S HOW IT WORKS
Need an insurance quote? Just fill out our quote form and we will handle the rest.
Let us shop multiple companies so you get the best rate with the best coverages.
After we issue the policy we still handle all the work. Policy changes, claims, applications we handle of it for you.
LET US HANDLE ALL THE WORK WHILE YOU SAVE
Speak with a licensed agent (352) 688-1518
BOAT INSURANCE IN FLORIDA
Here are some items you'll need to consider when shopping for boat insurance in Florida.
* Navigational Area: Know where you are covered in the water. Some companies, such as Safeco Insurance, offer protection that covers you up to 75 miles from the U.S. coastline; into Canadian coastal or inland waters; and into the Pacific coastal waters of Mexico. In Florida, additional coverage area can be purchased.
* Agreed Value Coverage: Watercrafts depreciate just like automobiles. Actual cash value policies can make it difficult to replace a boat that's been stolen or destroyed. This means that if your boat is a total loss you will get the value you insured it for, minus any deductible.
* Liability: Like car insurance, personal liability coverage provides coverage to other boaters and boat owners in the event you are at-fault for an accident on the water. This coverage will pay to repair or replace the property of someone else as well as for their medical care, lost wages and other costs incurred as a result of a boating accident for which you are at-fault.
* Uninsured/Underinsured Watercraft Bodily Injury: Since boat coverage is not always mandatory, many boaters choose not to get insurance. If you are hit by an uninsured or underinsured boater, and you are injured, this type of coverage pays for medical treatment, lost wages, and other costs associated with the accident.
* Fuel Spill Liability and Wreckage Removal: Should your boat sink or be seriously damaged, there is a chance that it could leak oil or fuel into the water. As the boat's owner you are required by law to have this cleaned up, which can be time consuming and expensive.
* Emergency Assistance: The Emergency Assistance Package provides coverage for towing, labor and delivery of gas, oil or loaned battery if the watercraft is disabled while on the water.
Every need is unique – contact us today for a BOAT INSURANCE QUOTE at (352) 688- 1518 or get a QUOTE ONLINE TODAY to find out how to get the best boat insurance coverage for you. Please also keep us in mind for your other insurance needs-home insurance, auto insurance, business insurance and life insurance.
BOAT INSURANCE COMPANIES WE PROUDLY REPRESENT
Advantage Insurance we are not captive to one insurance company so we can shop the different insurance companies to give you the best coverage with the best rate.