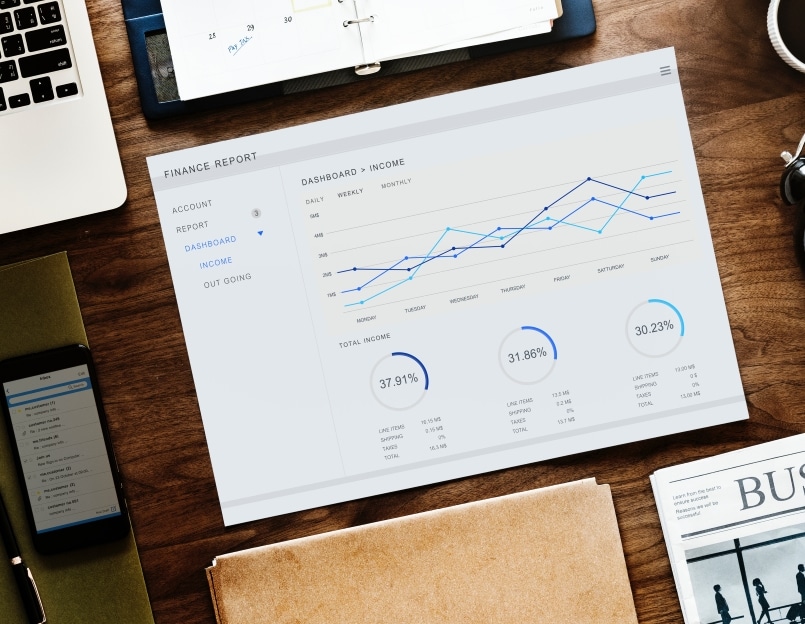 Whether you're a CPA, Accountant or Bookkeeper, handling someone else's finances to minimize financial risks can be a risky business unto itself. It befalls upon you, and it is your responsibility as their paid accountant, to ensure the financial statements accurately represent the financial position of the business.  Although the owner is ultimately accountable for the accuracy of these statements, you may be held accountable as well – to what extent is unknown – until something goes awry.
E&O Insurance (Professional Liability Insurance)
Frivolous claims are commonplace in our litigious society. It costs relatively little for a plaintiff's attorney to file a lawsuit accusing you of wrongdoing,  despite your work that is nearly perfect. Even if you are one of the finest practitioners with an impeccable record for auditing standards, tax adherence and fraud detection, if something goes wrong for your client, they will look to you to recover their costs.
Although one would assume that your client is being straight with you and provides you all the necessary information and documentation associated with business financial transactions, people get side-tracked, things get forgotten, documents get misplaced. Transactions not getting reported/misreported are some of the most common occurrences – and this is why you need Errors & Omissions Insurance.
Even if it turns out that it is not your fault and a claim turns out to be groundless, if your client sues you, you would incur the expenses of defending yourself and your reputation. Legal fees, damages if found liable, court costs – these expenses can run into several thousand dollars.  As a small accounting firm, without Professional Liability Insurance to cover your legal costs, you would be held personally liable and more than likely lose your accounting business.
Other Coverages You May Need
General Liability Insurance – If a client visits your office and their heel gets caught in your carpet causing them to trip, your general liability policy covers their medical bills as well as any legal fees, if the claim ends up in court.
Business Personal Property Insurance – Protecting your business assets is important; whether you run your business from home or rent space, PPI protects your office equipment, furniture, laptops, mobile devices, etc. even when you're not in your office.
Workers Compensation Insurance – While Worker's Comp is not required in most states if you employ fewer than 5 employees, why leave things to chance. Accidents happen and the costs involved can be staggering. A Workers Comp policy will cover on the job injuries, missed wages and legal fees should you get sued.
Cyber Liability Insurance – On any given day, considering that we live and work in a digital world, your business can become a hacker's target without notice.  Although Cyber Liability Insurance can't stop the attack, it does provide recovery costs keeping you operational and your reputation intact.