INSURANCE FOR YOUR ATV, DIRT BIKE, GOLF CART AND MORE
There's no shortage of ways to get outside in Florida. Whether you're hitting the trail, the links, or just the great outdoors, the last thing you want to worry about is whether your insurance policy has you protected.
Advantage Insurance LLC can help you get the specialized coverage you need for your specialized vehicles. We can help you protect your investment and let you get focus on having fun.
Are your off-road toys covered?
ATV (All-terrain vehicle) insurance
Dirt bike insurance
Dune buggy insurance
Golf cart insurance
Snowmobile insurance
Any other motorsports insurance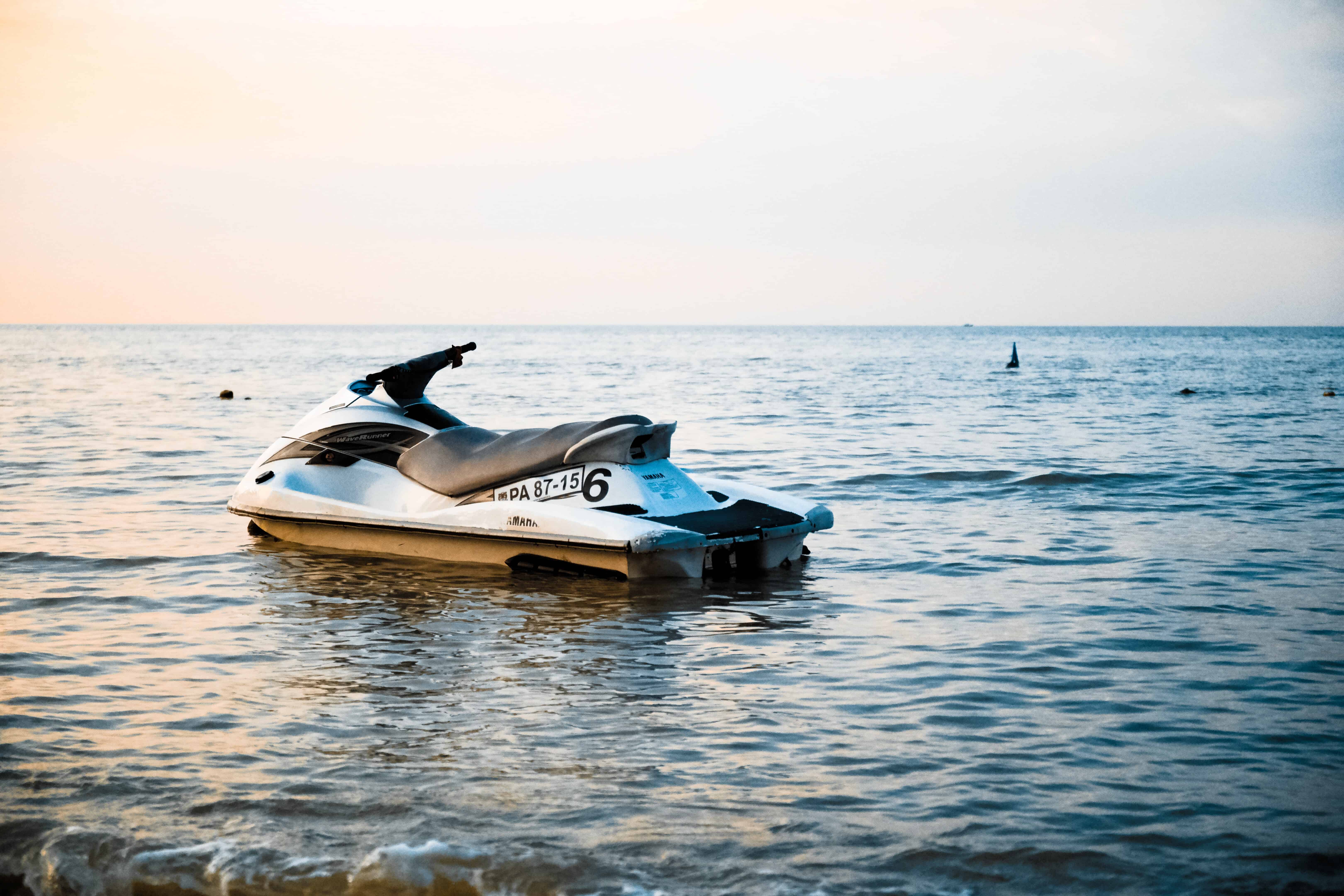 NOT SURE YOU NEED ATV, GOLF CART, OR OTHER MOTORSPORT INSURANCE
Most specialized vehicles aren't covered under your standard auto or home insurance policies, especially when you aren't on your own property. What's more, many national, state, or other public parks in Florida require specialty vehicle riders to be properly insured.
Let Us Shop Your Coverage
with 30 Highly-Rated
Companies

Speak with a licensed agent
(352) 688- 1518
READY FOR THE NEXT STEP-HERE'S HOW IT WORKS
Need an insurance quote? Just fill out our quote form and we will handle the rest.
Let us shop multiple companies so you get the best rate with the best coverages.
After we issue the policy we still handle all the work. Policy changes, claims, applications we handle of it for you.
LET US HANDLE ALL THE WORK WHILE YOU SAVE
Speak with a licensed agent (352) 688-1518
WANT TO KEEP YOUR DIRT BIKE, ATV, GOLF CART AND OTHER MOTORSPORT INSURANCE DOWN?
Several factors can affect the cost of insuring a specialty vehicle. So what can you can keep your rates low?
Be safe. If you have violations on your driving record or claims on your insurance policy, your rates will likely be higher.
Choose your vehicle carefully. Some models of ATVs, snowmobiles, dirt bikes or other off-road vehicles are considered more aggressive machines, and typically cost more to insure.
Own More Than One. With many carriers you can receive a discount if you insure more than one specialty vehicle on your policy.