LIFE INSURANCE 
Having the right life insurance is pivotal in planning for the future of you and your loved ones. Life insurance can help you fulfill promises you've made your family when you are gone. Don't leave the future of you and your loved ones to chance.
Advantage Insurance LLC can help you find the right life insurance coverage for you, and help ensure that your policy continually meets your needs.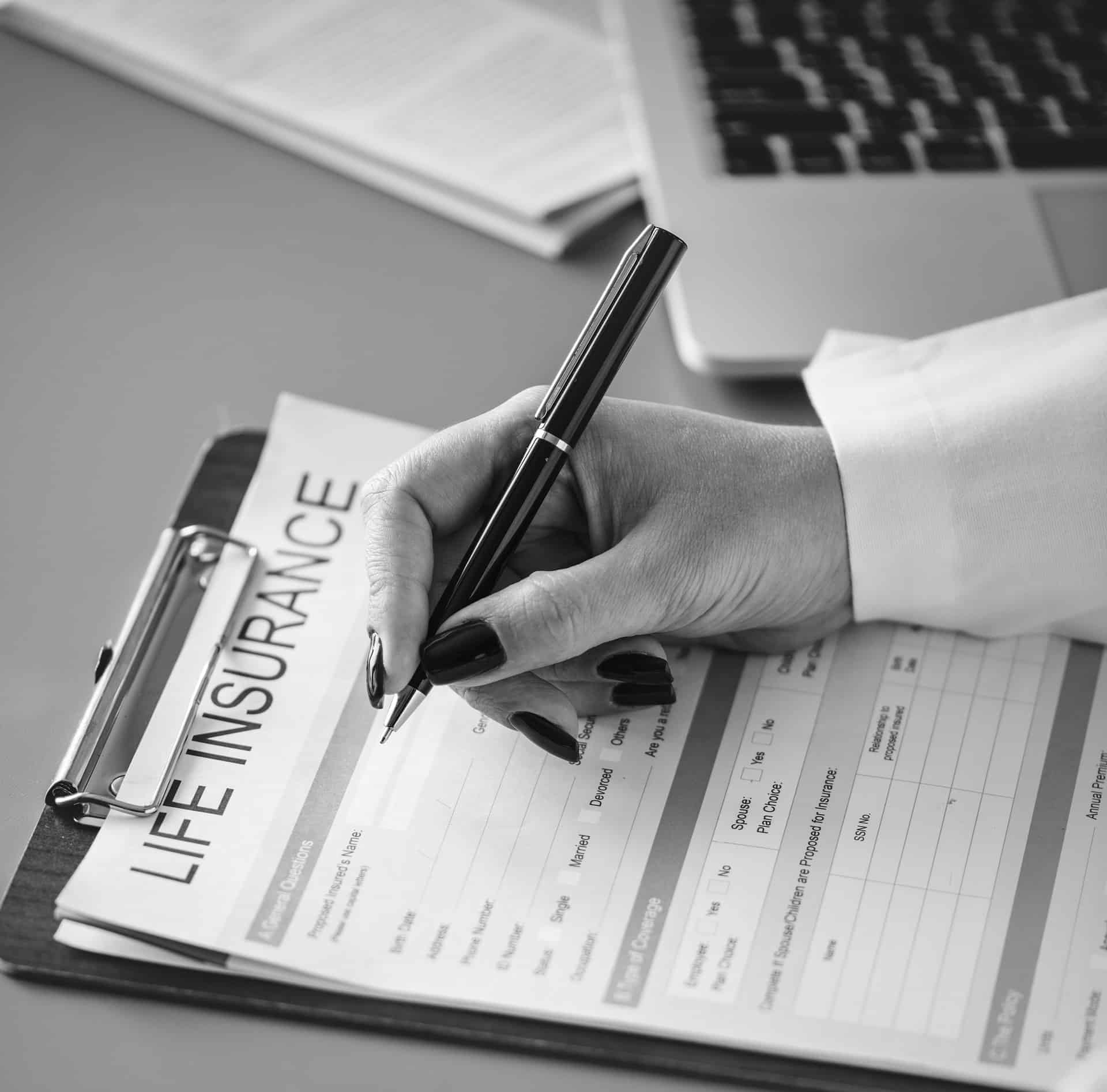 Let Us Shop Your Coverage
with 30 Highly-Rated
Companies

Speak with a licensed agent
(352) 688- 1518
READY FOR THE NEXT STEP-HERE'S HOW IT WORKS
Need an insurance quote? Just fill out our quote form and we will handle the rest.
Let us shop multiple companies so you get the best rate with the best coverages.
After we issue the policy we still handle all the work. Policy changes, claims, applications we handle of it for you.
LET US HANDLE ALL THE WORK WHILE YOU SAVE
Speak with a licensed agent (352) 688-1518
LIFE CHANGES-SO SHOULD YOUR LIFE INSURANCE POLICY
For each of our neighbors in Florida, the right life insurance will be unique for you and dependent on your personal and financial needs. As your life changes, your life insurance coverage may need to change in order to adapt to your current needs. Some life transformations that may require a policy "tune-up" and our help at Oyer, Macoviak and Associates include:
* You recently married or divorced

* You have a new child or grandchild

* You have opened or expanded a business

* Your health or your spouse's health has deteriorated

* You are providing care or financial assistance to a parent

* Your child or grandchild requires assistance or long-term care

* You recently purchased a new home

* You are planning for a child or grandchild's education* You have refinanced your home mortgage in the past six months
So what type of life insurance is best for you (Term, Universal Life, Whole Life)? Talk with the team at Advantage Insurance LLC today at: 352-688-1518, and we can assist in identifying the best protection for you and your family.
LIFE INSURANCE COMPANIES WE PROUDLY PRESENT